AMX Canada, audio video control systems and solutions
AMX® is part of the HARMAN Professional Division, and the leading brand for the business, education, and government markets for the company.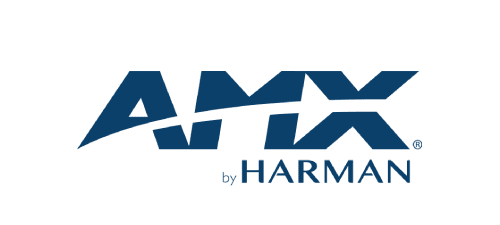 Since 2008, AMX Canada is the exclusive Canadian distributor of AMX by Harman products.
AMX is dedicated to integrating AV solutions for an IT World. AMX solves the complexity of managing technology with reliable, consistent and scalable systems comprising control and automation, system-wide switching and AV signal distribution, digital signage and technology management. AMX systems are deployed worldwide in conference rooms, homes, classrooms, network operation/command centers, hotels, entertainment venues and broadcast facilities, among others.
Strategy
AMX focuses on developing targeted solutions that meet the ever-evolving technology needs of customers in 12 vertical markets:
Business
Education
Government
Network Operations Centers
Residential
Healthcare
Hotels
Retail
Houses of Worship
Entertainment
Broadcasting
Multi-Dwelling Units
Our diverse product portfolio spans
Device Control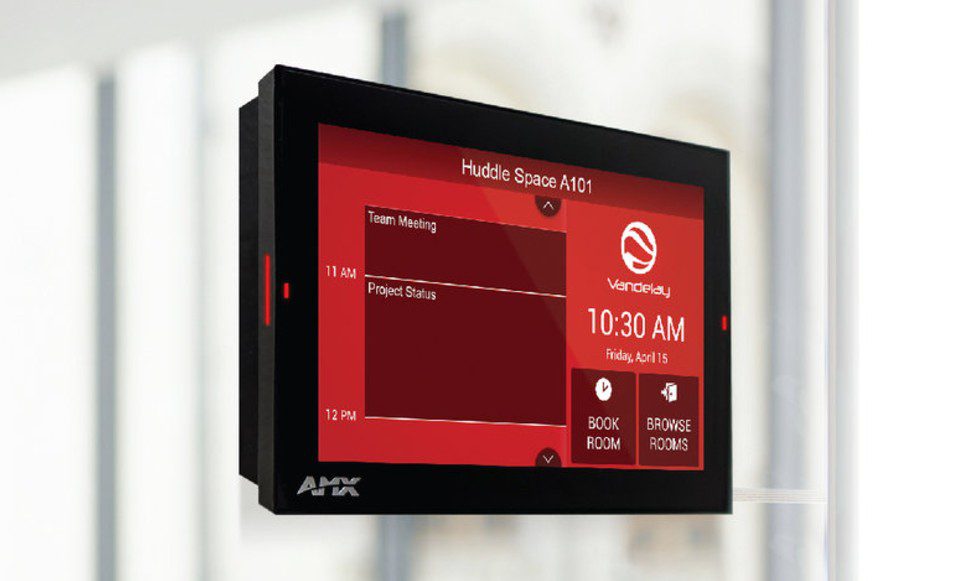 AMX simplifies technology so that anyone can control and automate their home or work environment. With one touch, our solutions put a series of customized and carefully orchestrated events into motion – from preparing a conference room for a presentation to setting the mood at home for entertaining.
Video Distribution
With technology adoption at an all-time high, the need to centrally distribute video – such as broadcast television, videos and live camera feeds – throughout a building or home has never been greater. From digital signage and whole home audio to signal switching and routing, AMX can meet nearly any AV distribution need.
Asset Management
Protecting one's technology investment is critical. That's why we offer the industry's most robust solution for managing and monitoring electronic equipment. Designed with both IT and AV professionals in mind, our Web-based software applications provide real-time, 24/7 access to the entire AMX control system network – whether in a single facility or multiple locations around the world.
Dealer training and support
When it comes to technology, only one thing is certain – nothing stays the same. To stay current, AMX offers in depth training to our dealers via our AMX University program. Classes are designed with our customers in mind, transferring some of the most complex technology available into understandable, skill-building pieces. AMX University offers several methods of delivery, including classroom learning, live and on-demand online learning, on-demand CD learning and online tests.
AMX recognizes that world-class customer service is not easily achieved. That's why our customer service representatives attend extensive, ongoing training. From technical support to order tracking, our dealers know that when they call AMX for help, they will be warmly greeted by a responsive, professional and courteous team member who will work tirelessly on their behalf.
Learn more about applications and markets for AMX by Harman products.